Want to surprise your loved one or express your appreciation for someone who's been particularly lovely?  Have a beautiful Valentine's treat delivered to them on February 14th.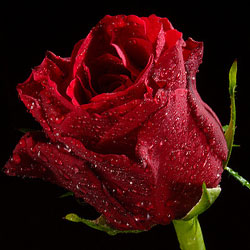 Your gift will include  a pair of beautiful red roses, and a dozen delicious homemade cookies, with a personalized card expressing your feelings, all elegantly wrapped and delivered .  Only $25, includes delivery within the Mohawk Valley.
To help meet our fundraising goals to allow for maintenance and improvements at the Grange; and to expand future programs, the Grange is kicking off a Valentine's fundraiser.
To order, call the Grange at 541-933-3948
or download  Valentine_Form,  and give the completed form with your payment to any Grange member.
Valentines will be delivered on Friday, February 14th in the Mohawk Valley.  Limited delivery area: from Camp Creek Road to the Linn County Line.
Or pick up your Valentine at the Grange Coffeehouse on Wednesday, February 12th between 4pm and 7pm
Students in the Marcola School District can have Valentine's delivered to the school on Thursday, February 13th for only $15
Specify your preference on the form. Thanks for your support!