The Grange is now  a Lane County Community Collector, which means we have drop off days for you to recycle your #2, #4 and #5 plastics!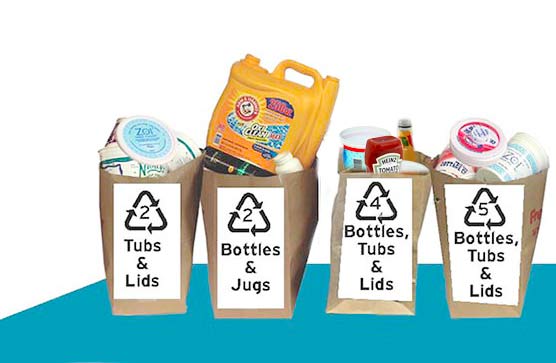 September 14 and 28 between 10-12 you can drop off the plastics in these categories. You'll need to remove any attached labels and make sure they are clean. You'll also need to bring them separated into the following categories:

#2 bottles & jugs

#2 tubs & lids

#4 bottles, tubs & lids

#5 bottles, tubs & lids
Then we'll make sure they get where they need to go to be recycled into things like park benches, decking and flower pots!