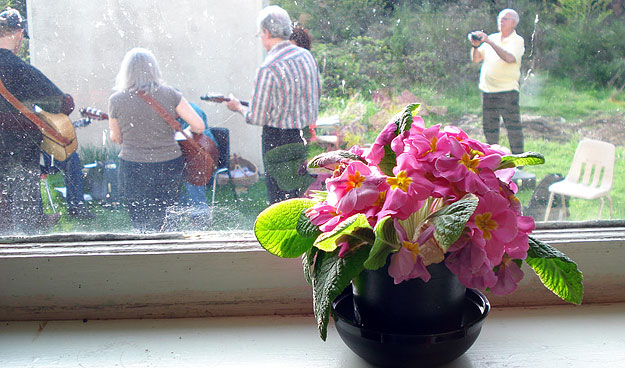 Saturday April 20,
6pm potluck with a Mexican theme
7pm presentation & entertainment
All ages welcome
If you have been to one before you know this is the valley event not to be missed. Great food, live entertainment and always some surprises.
This year The Local Emetgency Preparedness Plan team (LEPP) will be awarding prizes to the youth who participated in the Art Contest.
Two videos by Mohawk High School's Service Learning classes will be premiered, and art work done by grade school students will be on display. This is a great time to find out what LEPP is and how you can participate.
There will be a big Thank You to all the Friends of the Grange
AND Music!
Come jam, connect with old friends and make some new ones